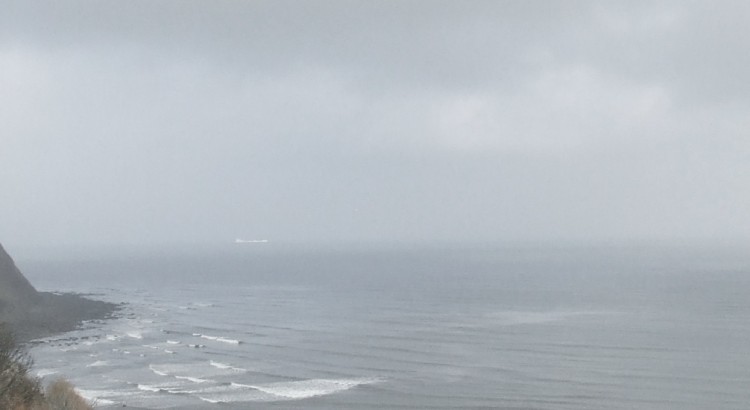 I wrote this short story a few years back and, after reading a fair bit of H. P. Lovecraft's work this week, realised there was a fair bit in common between the two. After digging the tale out, I polished it up and tweaked it in keeping with my current style. There's a definite metaphor at work in it; I'd love to know if anyone else interprets the story in the way I do.
Depths
It had been three days since Joshua had left the port.
He was alone but for the vessel he was steering through the ocean. As he had left the land behind he had seen the blurred outline of cliffs wane slowly in his vision, and heard the cries of gulls and sea birds grow less frequent and excited. On the first day of his journey he had seen new smudges of land to the north and some to the south. He was heading west. Explore further…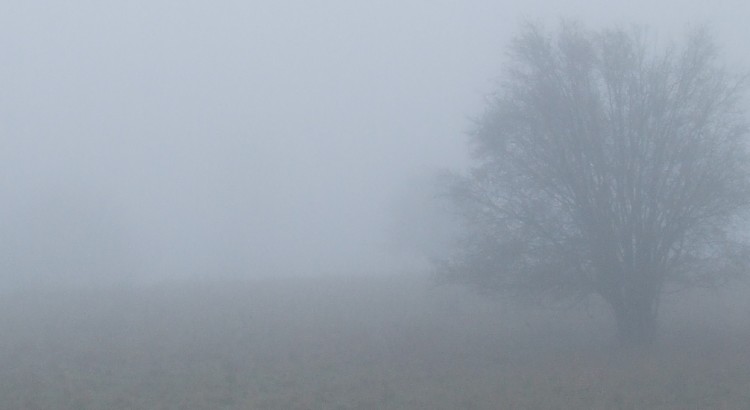 This October, my girlfriend and I challenged one another to write a scary story for Halloween. I began to write mine based on an idea I'd had a few months prior, but my imagination took the story and crammed it full of even more ideas, and I decided it was too long for our Halloween competition. The full tale is still a work in progress but it has a convenient prologue, which I post here for anyone who wishes to read it. The story begins in…
1764
Rain splattered the beaten track, the aural canvas in turn painted with the clatter of horse's hooves and the rumble of the carriage. Now and then the sky flashed with lightning, and after long seconds the growl of thunder rose all around, like the roar of seas.
The driver's face was lit by the yellow glow of the lantern swinging at his side. Water pried at the glass casing, unable to reach within and snuff out the tiny flame no matter how it tried. The coachman's eyes were narrowed, both in concentration and against the thrash of the rain. Every now and then he would cast the whip across the rump of his charges, but he doubted they could even feel it. His arse was numb from cold; so too would theirs be. Another crack of lightning, another toll of thunder. The gap between light and sound narrowed: the storm was getting closer.
<em>Continue reading the tale…</em>