I'm Liam, and I enjoy writing quietly, drumming loudly and dressing in black.
I would love one day to own an Addams Family-style house, with its own library full of volumes of forgotten lore and a resident talking raven.
I write regularly and have self-published two novellas.  I've recently written a full-length novel, and I'm beginning the process of sending it to agents and publishers.  I write a lot of short stories, which occasionally surface on my blog.  Lately, I've begun entering them in competitions – one of my stories was selected for a compilation due for publication later this year.
I hope you enjoy reading my books as much as I enjoyed writing them.  Here's a little about each one.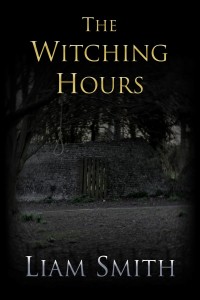 The Witching Hours
First published: 5th May 2015
The Witching Hours began as a short story written for Halloween (you can read that here). But I enjoyed writing it so much I kept going, finishing The Witching Hours a few months later. It's a novella, a very traditional English ghost story. At the time I wrote it, it was the longest thing I'd ever written. You can read it here as a paperback or an ebook.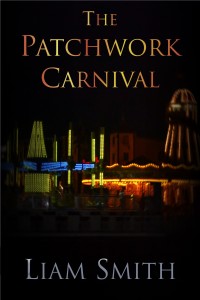 The Patchwork Carnival
First published: 12th October 2015
I don't write much poetry, but occasionally I think story fits a poem better than it would prose.  This story fitted eight poems that each form a chapter in the tale of The Patchwork Carnival.  I like poems that utilise strong, regular meters, interlocking rhyme schemes and colourful language, and I wrote The Patchwork Carnival to be the kind of poetry I like to read.  You can check it out here as an ebook.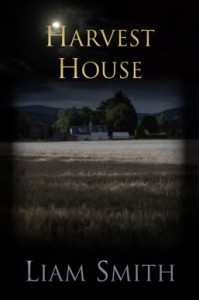 Harvest House
First published: 17th July 2017
Harvest House is definitely a horror story, not just a ghostly tale.  I wrote it after finishing the first draft of my novel, and it was a lot of fun.  I took inspiration from many of my hobbies and wrote the kind of rural horror story that I would love to read.   You can read it here as a paperback or an ebook.