This year, I've been listing every book I read in this What I've Read diary. Each page invites you to scribble some notes about the book, as well as give it a star rating. Which begs the question: what makes a book good? Just how do you review a book?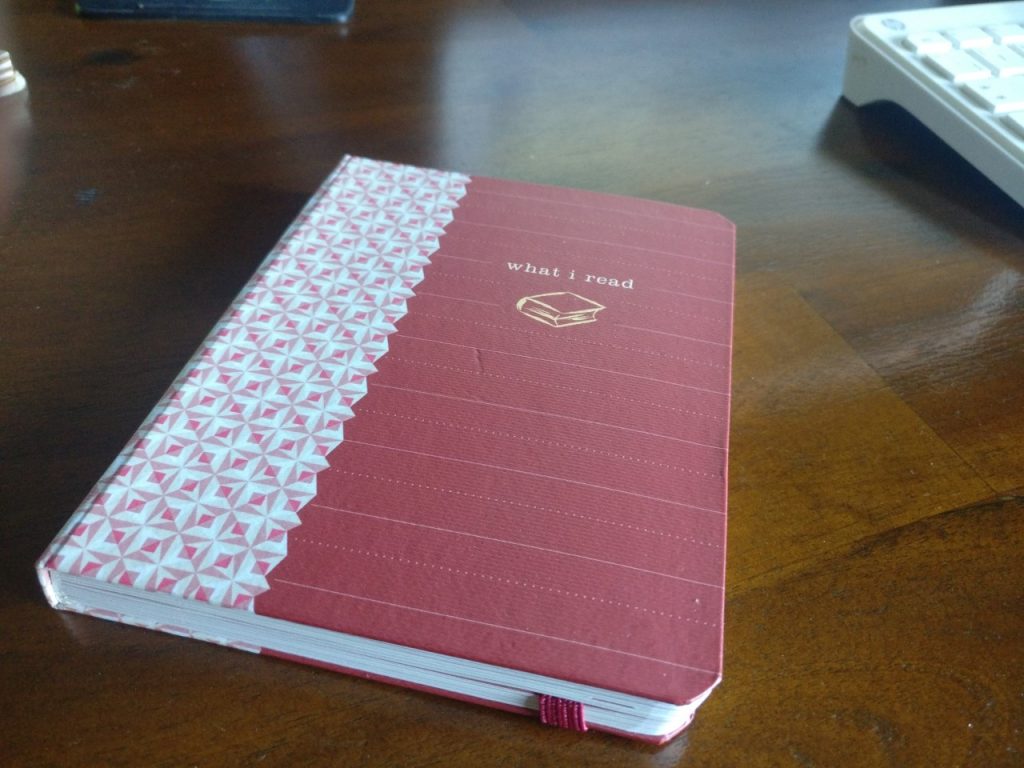 There are lots of parts to a book, and not just pages either. Things like characters, settings, events. More nuanced things too, the things that exist between the lines and which we'll be looking at today. Style. Theme. Even truth. They all add up to something more than the sum of their parts. Let's ready our critical scalpels and look inside the anatomy of a novel. At the things which make a story good or bad. Let's learn how to review a book.
Why review a book?
Reviewing a book isn't about criticising it. It's about thinking analytically about its composition, and the choices that went into it to making it. There are some brilliant novels out there in the world and it's important to recognise the hard work, choices and sacrifices that went into them. Reviewing a book – even if only in your head for a day after finishing one – is part of experiencing and respecting it. And about understanding what makes it good – or bad – compared to the bazillions of other books out there.
As we learn how to review a book, with some simple questions, we'll see the amount of crossover between them. If writing a book was as easy as working through this like a checklist, everyone would be doing it!
Read More